Wracamy na Targi Handlowe sieci Rabat Detal!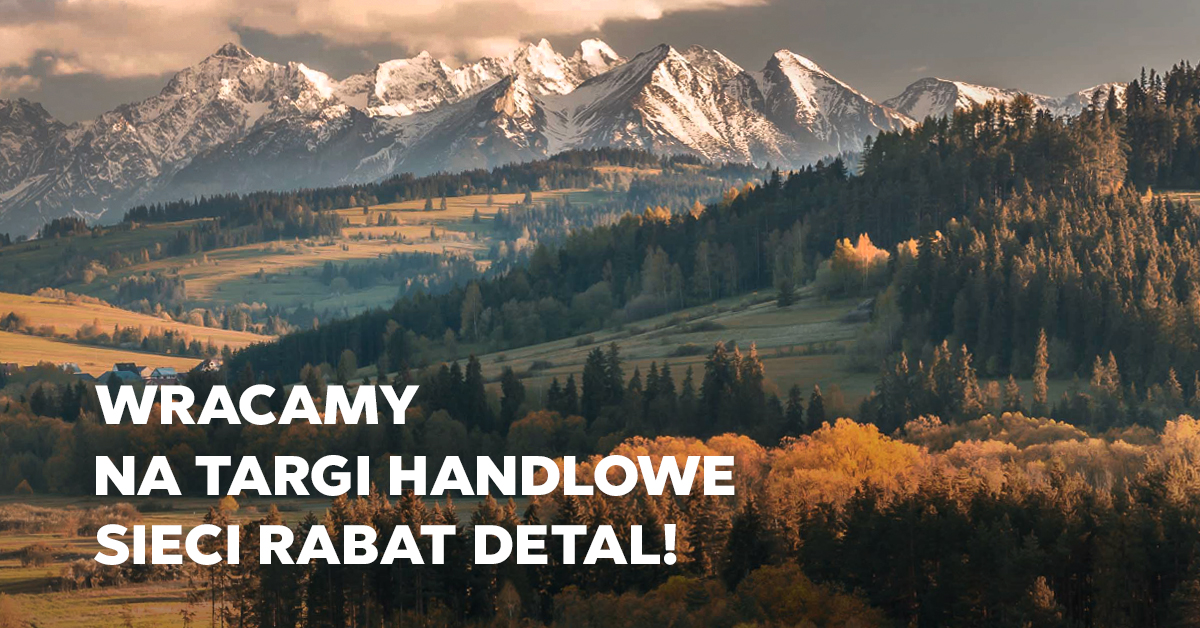 Produkty Qulino i nasi przedstawiciele, po raz kolejny będą obecni na prestiżowych targach sieci handlowej Rabat Detal, które odbędą się w dniach 20-22 września 2023 roku w hotelu Bania w Białce Tatrzańskiej. Część targowa zaplanowana jest na 21 września 2023 roku. To wydarzenie stanowi kontynuację naszej udanej obecności na targach w maju.
Podczas targów będziemy mieli okazję zaprezentować nasze innowacyjne przyprawy w płynie Qulino oraz podzielić się kulinarnymi sekretami. Nie zabraknie specjalnych pokazów live cookingu, podczas których nasi kucharze przygotują pyszne dania, wykorzystując unikalne przyprawy w płynie. To doskonała okazja, aby uczestnicy wydarzenia mogli osobiście poznać smak naszych produktów oraz dowiedzieć się, jak można je wykorzystać w kuchni.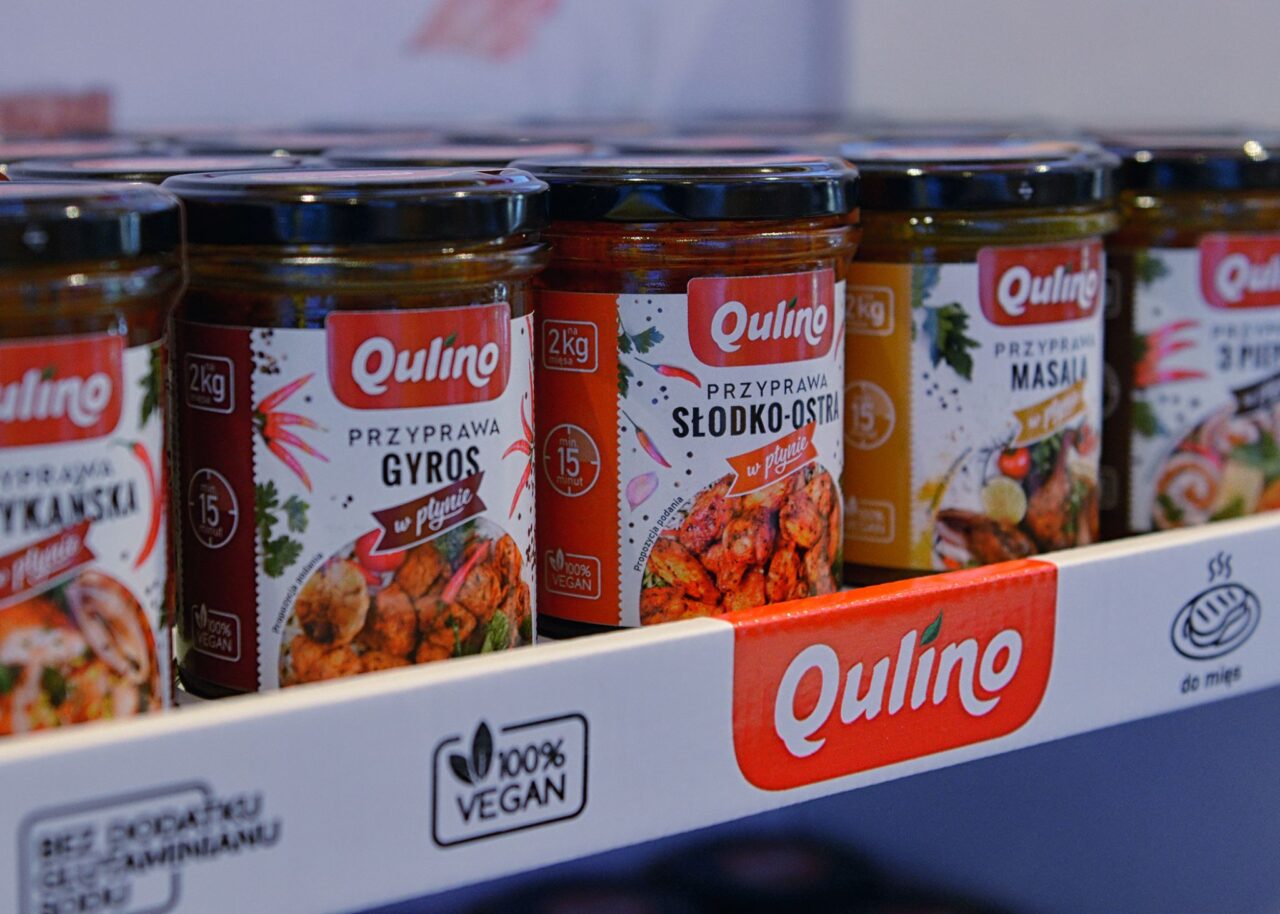 Nasi przedstawiciele będą dostępni na stoisku Qulino, aby odpowiedzieć na wszystkie pytania dotyczące przypraw w płynie oraz ewentualnej współpracy handlowej. Zależy nam na tym, aby przekazać pełną wiedzę na temat produktów i korzyści z nimi związanych.
Poza atrakcjami kulinarnymi i możliwościami biznesowymi, podczas targów Rabat Detal, na uczestników będą czekać konkursy i niespodzianki. Całe wydarzenie zostanie uroczyście zwieńczone bankietem, który będzie doskonałą okazją do nawiązania nowych kontaktów i wymiany doświadczeń z innymi uczestnikami.
Nie możemy się doczekać spotkania z Wami na targach Rabat Detal w dniach 20-22 września 2023 roku. Do zobaczenia!